Inclusion is a Core Value at TMS
At Total Marine Solutions, we believe in inclusion and transparency. Communication is a big part of that. That's why every quarter we conduct company meetings with our entire team to go over any significant events, projects or planned improvements.
We understand that our team members have entrusted their livelihoods to TMS. Therefore, it is important for everyone to understand how well the organization is performing and what industry factors may have an impact on our ability to meet or even exceed our annual goals.
We hold our meetings away from the office so we can be fully present and focus on those matters before us without the usual daily interruptions.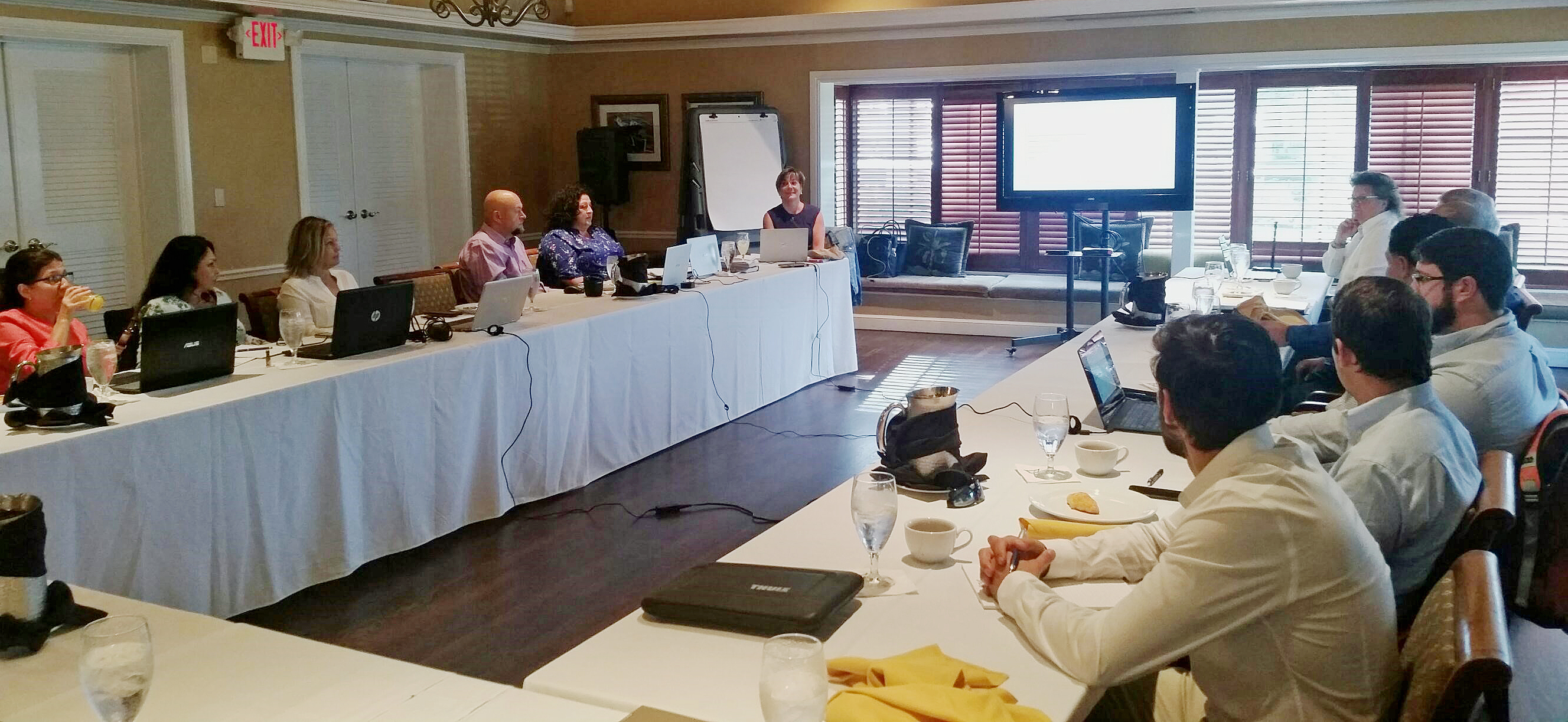 During our most recent quarterly review, which was conducted at the Fort Lauderdale Yacht Club, team members were educated about some of the key areas happening in each of our departments – sales and service – and what we are doing to improve how we do business.
For example, we discussed how to move forward with a paperless office. As an organization that is concerned about environmental issues, we believe this is an important  goal. Our service department was asked to be the first to test various applications to determine which is the most effective toward reaching our goals – working out the kinks and fine-tuning the process along the way. Not only is this an environmentally sound idea, but it should also help reduce costs relating to printing.
The service department will report back to us at future meetings to determine how we can make this initiative successful.
Most importantly, by working as a team and keeping everyone in the loop, we are better able to serve you, our clients!