Welcome to the Total Marine Solutions Internship Blog!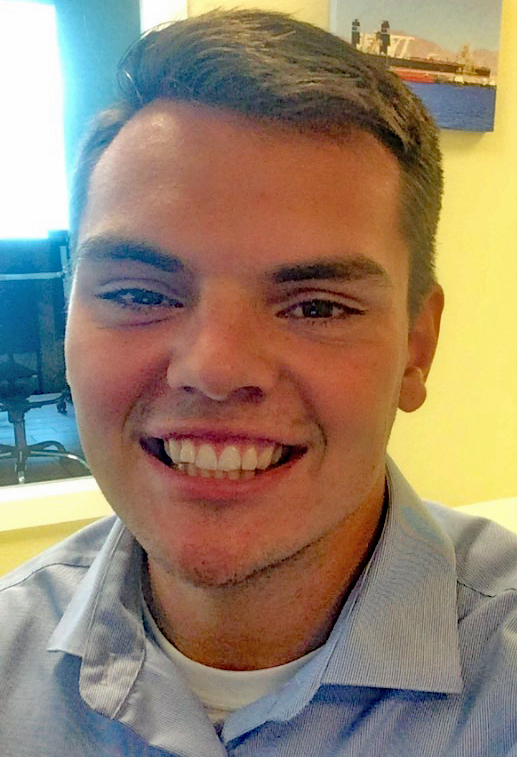 Internships are a great opportunity for students to get a first-hand look at what it is like to work in the trenches of their chosen field of study. My name is Jack Browne and I was fortunate enough to land a summer internship with Total Marine Solutions.
I am from Plymouth, Mass. and just finished my junior year at the Massachusetts Maritime Academy, where upon graduation I will earn a bachelor's of science in Marine Safety and Environmental Protection.
One of the reasons I am excited about working at Total Marine Solutions is that the company provides environmental compliance services and products to the maritime industry. Founded in 2000 by Alexandra Anagnostis-Irons, TMS historically has focused on third-party resale of MARPOL compliant equipment and on providing outstanding customer service to customers.
However, during the past year with the help of Brenock, TMS expanded on its business by developing Ocean Guardian, a digital tool that assists vessels with maintaining environmental protection compliance. It provides users with answers to how, when, and where they can legally discharge waste.
With environmental pollution an ongoing threat, it is vital that the necessary actions toward following environmental laws are taken and that systems are created to facilitate overall environmental law compliance.
Although I only recently started my internship with Total Marine Solutions, I have already had the opportunity to experience a business meeting and have assisted in researching customer questions. I also have been introduced and instructed on how to use the Ocean Guardian system.
Throughout my internship I will be assisting the company with ways to help the growth of Ocean Guardian. I also will be helping TMS staff with award applications and trade journal submissions. Ship visits to Port Everglades and various other field trips also are on the agenda for this summer. Stay tuned and check out our blog next week for updates!