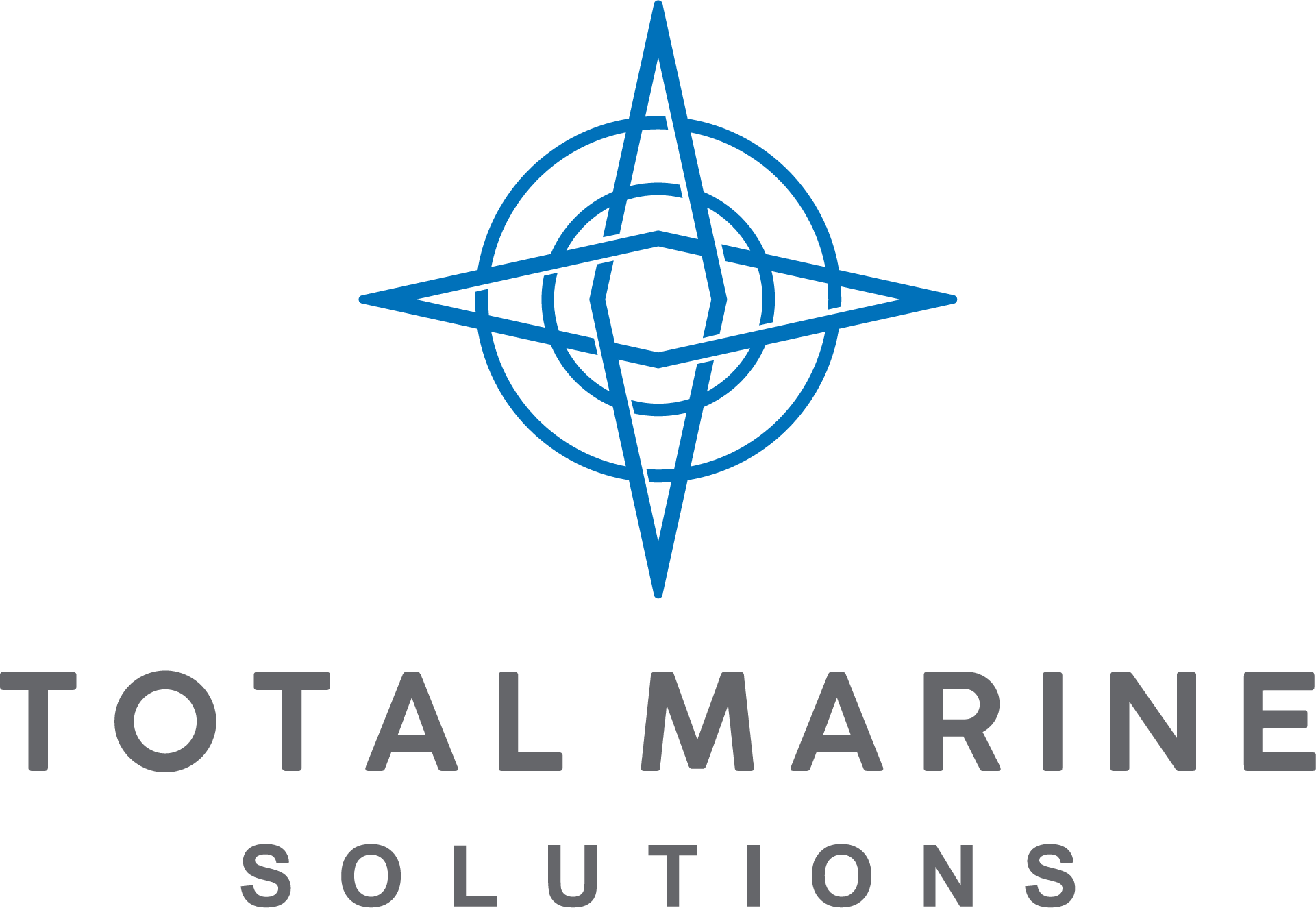 Solution focused ENVIRONMENTAL COMPLIANCE
Total Marine Solutions was established in 2000 with a specific mission to supply environmental products and services with a commitment to customer service and consistent, reliable support.
Bringing over twenty years of support expertise in both the sales and purchasing functions of ship operations, the management team at TMS maintains a mindset of ensuring a heightened standard of service excellence. This standard motivates our processes and overall way of doing business.
Our commitment to help our clients comply with GLOBAL environmental regulations has HELPED build expertise and partnerships.
Our focus is fixed on working with ship owners and operators in complying with the ever-changing regulations related to environmental protection. This is accomplished through representation of quality manufacturers specializing in the treatment of waste streams, development of monitoring devices, and analysis support.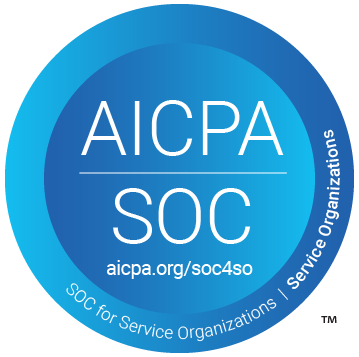 To offer the best service and support to its customers, Total Marine Solutions has successfully passed a Systems and Organizational Control (SOC) 2 Type 1 examination.
TMS Operational Values
Total Marine Solutions will be guided in all of its services and activities by these basic operational values:
Customer Satisfaction

Operational Integrity

Innovative Improvements
We will continually strive to deliver quality products and services which exceed customer expectations.
Integrity, trust, honesty, respect, and fiscal responsibility form our cornerstone.
We will continually work to ensure that we offer the most effective products and services to our customers.
Global Team. World class results.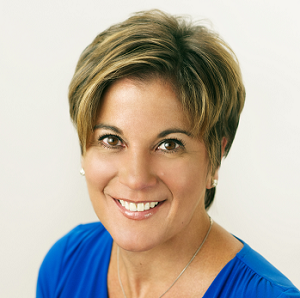 Alexandra Anagnostis-Irons