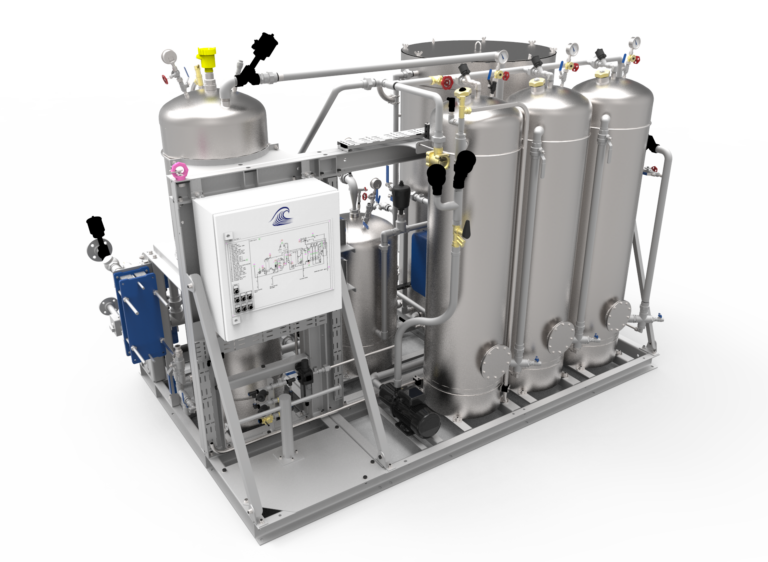 Innovative Products For a Clean Sea
Marinfloc AB is a Swedish organization built on the knowledge and experience of shipboard Engineers. Determined to develop and manufacture wastewater treatment systems which consistently perform, Marinfloc's Emulsion Breaking Bilge Water Cleaning System redefined oily water separators in 1994.
With over 300 installations, including nearly every cruise vessel afloat, the Marinfloc EBBWCS consistently offers effluent levels of less than 5ppm – far exceeding the regulatory requirement.
Marinfloc offers a full line of top-quality wastewater treatment solutions.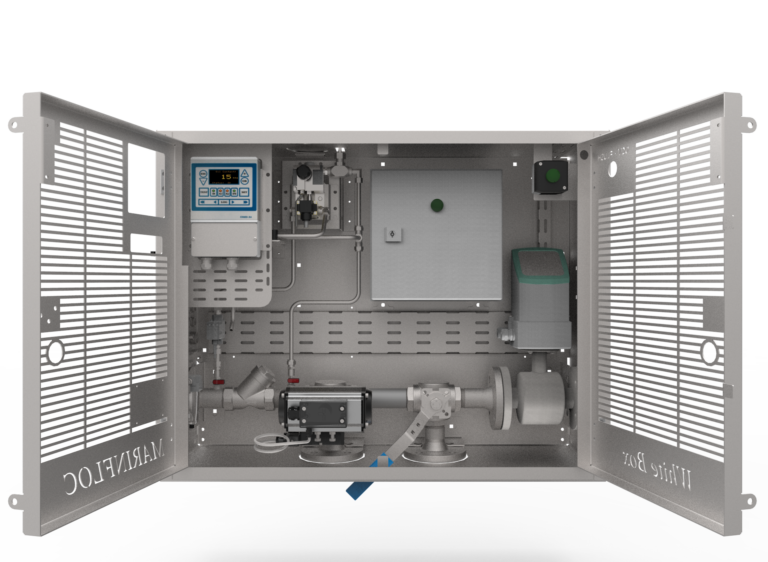 The Marinfloc White Box System (WBS) is a fail safe system incorporating the features of an oil content meter's control over a 3 way valves return function into a central locked location. This offers assurance to operators that water with an oil content in excess of 15ppm will not be accidentally discharged overboard.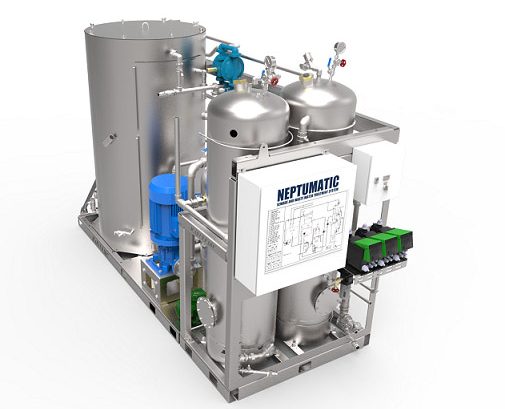 The Neptumatic system treats mixed black and grey water and utilizes the vessels holding tank as bioreactor. This maximizes the bioreactor size, the retention time and hence the efficiency of the bioreactor without using any new space onboard. The Neptumatic ASTS ( Advanced Sewage Treatment Plant) and the Neptumatic STS (Sewage Treatment Plant) are approved to MEPC 227(64) including the §4.2 Phosphorous and Nitrogen special area requirements.
Marinfloc has revolutionized how wastewater is treated for the last 25+ years. Bilge Water, Black Water and Grey Water Solutions.