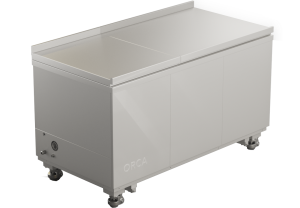 ORCA Digesters is a global leader in food waste recycling systems. ORCA's innovative food-grade stainless steel aerobic digester facilitates the rapid composting of food waste in institutional and commercial settings. Through the use of constant displacement, oxygen, cold water, and a proprietary microorganism mixture the machine mimics natural digestion, turning the food waste into a liquid that can be safely discharged into the sanitary drain system.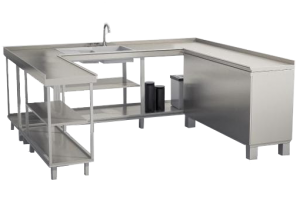 Once installed in the galley, the crew onboard begin treating the food waste generated from food prep and end of meal service just meters from where the waste was generated.  No need to transport food waste to below decks for processing, increasing crew efficiency and welfare. The ORCA OG50-Low Profile also incorporates a countertop work surface for optimal use of space.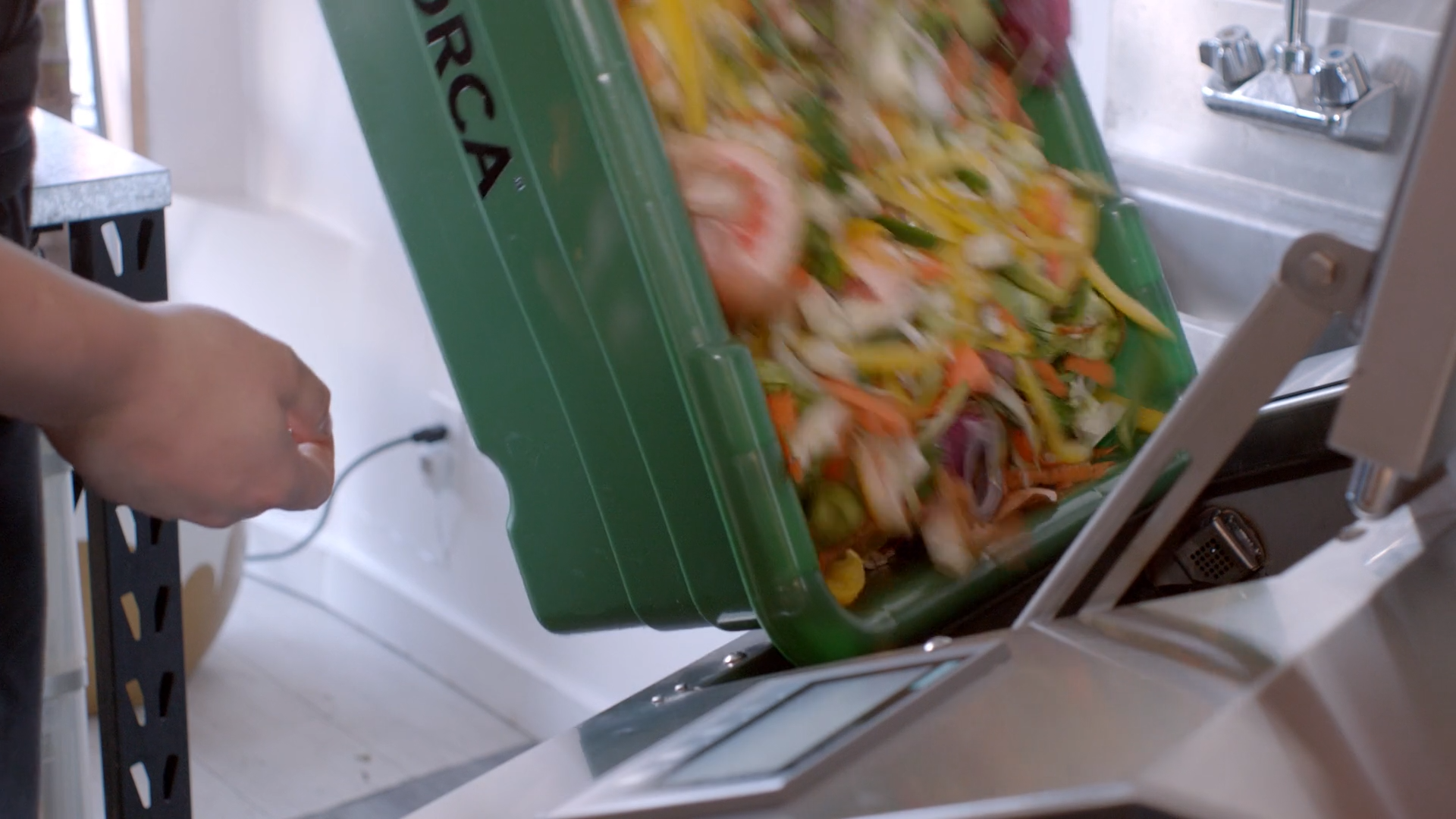 Looking for other sizes or have different needs?

ORCA can accommodate any galley's food waste volumes and space limitations. From the Baby ORCA, which can aerobically process an average of 15 pounds of food waste per hour to the the OG100, which can aerobically process an average of 100 pounds of food waste per hour.