The decarbonization of electricity production plays a significant role in finding a sustainable, affordable, and reliable energy supply and floating wind turbines are a viable solution. As much is being discussed about this expanding industry, we want to share an informative resource with you from Bureau Veritas, a white paper which shares the lessons BV has learned though experience working as a third-party independent verification body for offshore wind and O&G.
Offshore Wind
Moving to Floating, with Trust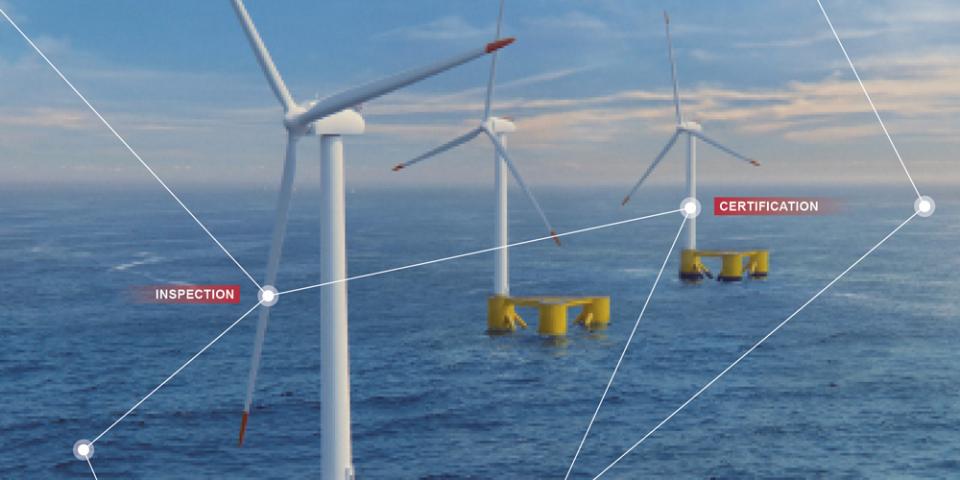 If clicking the image above does not take you to the white paper, please click here: https://marine-offshore.bureauveritas.com/newsroom/offshore-wind-moving-floating-trust.